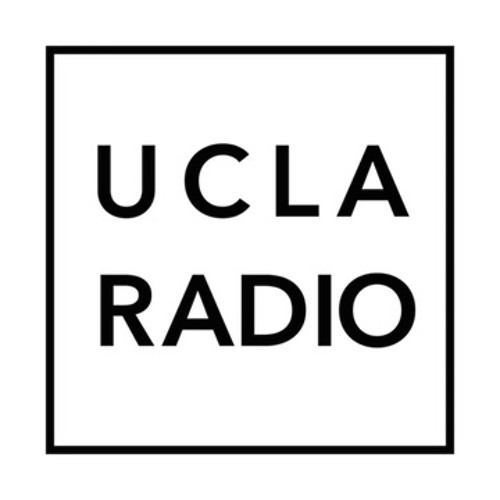 I was involved with UCLA's radio station for three years,
while I studied temporality and soundscaping at
UCLA's Department of Ethnomusicology.
The direct pipeline from thought to broadcast.
I appreciate it so much.


AS PRODUCTION MANAGER


I ran various projects within and without the radio station, helped shape the station's sound signature, and taught sound tech
here's a taste, "how to dj with cds"


WHERE IN THE WORLD IS CARMEN SANDIEGO?


UCLA's "world music radio show" ran for about three years,
and I'm not sure we ever settled on what that term means...
Hosted, researched, booked, mixed, produced... yours truly, with the help of interns Noelani, Sam, and Porter, as well as the countless guests, each providing new insight on the content, the medium, the world
a proper show archive for WWCS


Find examples of my own radio art, live music performed by myself and my friends... AUDIO MIMESIS, the idea that we can interface with our planet musically, and FOOD, as musical taste. MUSIC FROM PLACES, around the world, MACHINES, and SONGS, MONSTERS, and STORIES...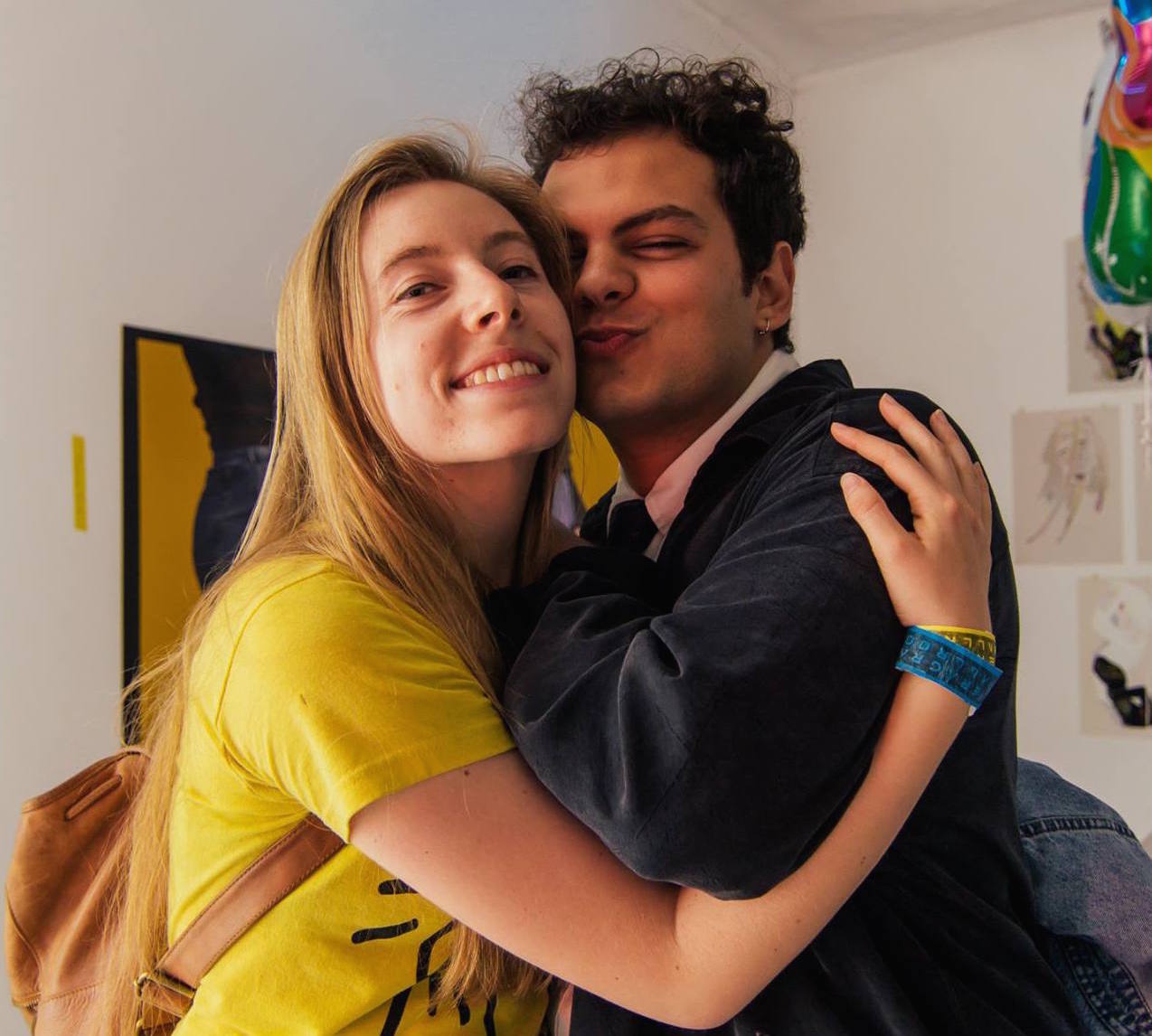 (radio collaborator and longtime friend Nicole Andrews [left], 2016)