What follows is a collection of recordings
from lots of different sources, contexts, scenery...

my soundcloud, though it's now defunct
(I filled it to the limit!):

made AMVs for a couple of the songs above, too~

a few ambient records, all flutescaped... treasures and experiments

free music, playing along to nature sounds.. along with a couple friends. live music on uclaradio.com

we all met through the westwood rock group apollo soul, love these boys

some more LA rock music, playing alongside my roommates, if you can believe that!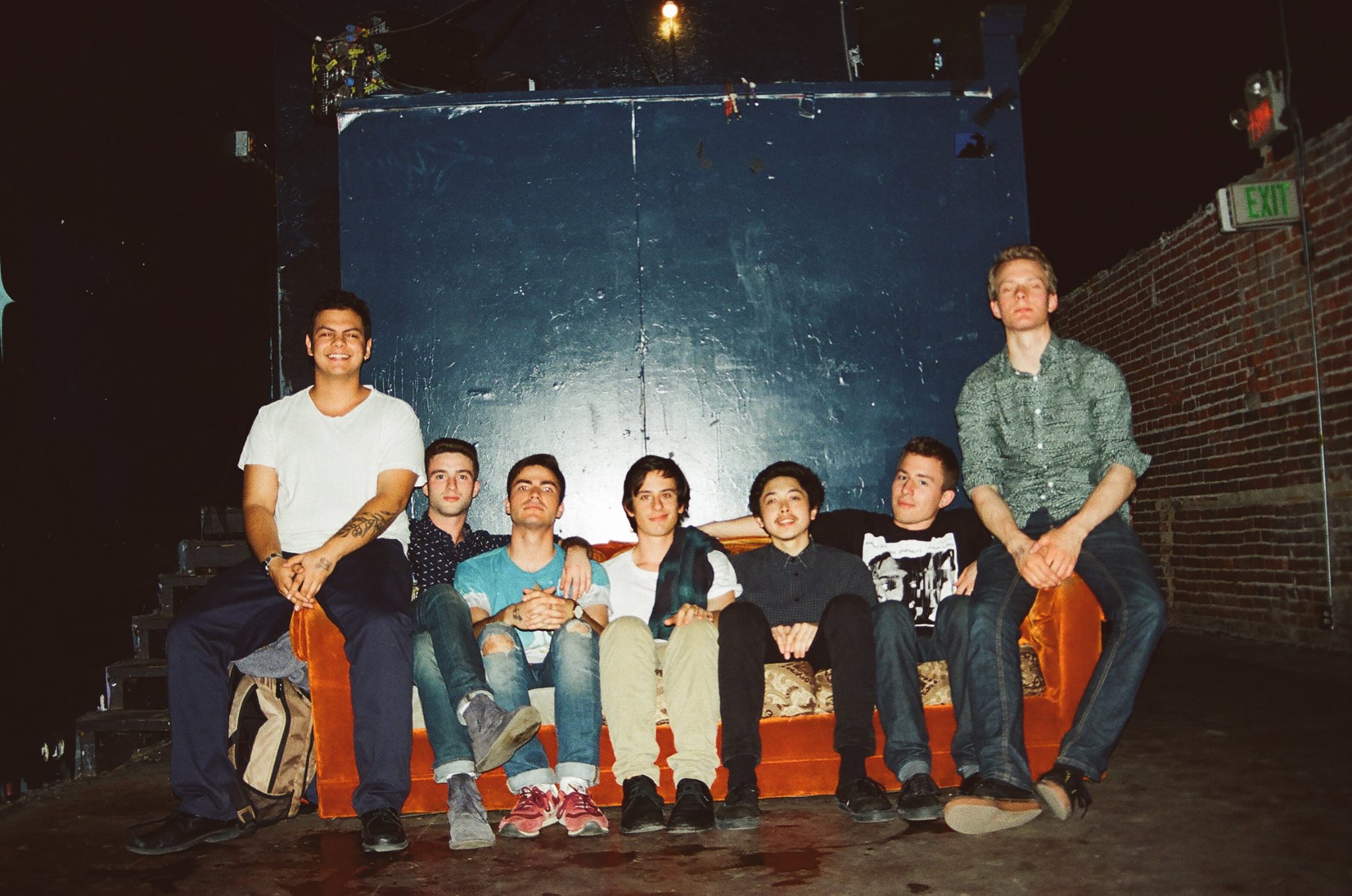 UCLA's ethnomusicology dept was so welcoming.. these groups warm my darn heart. hover over for some more info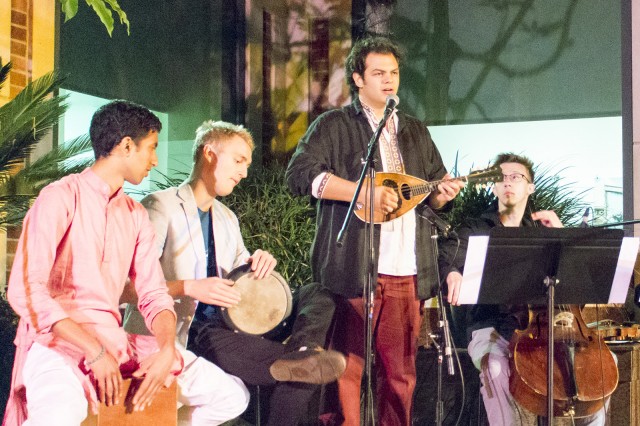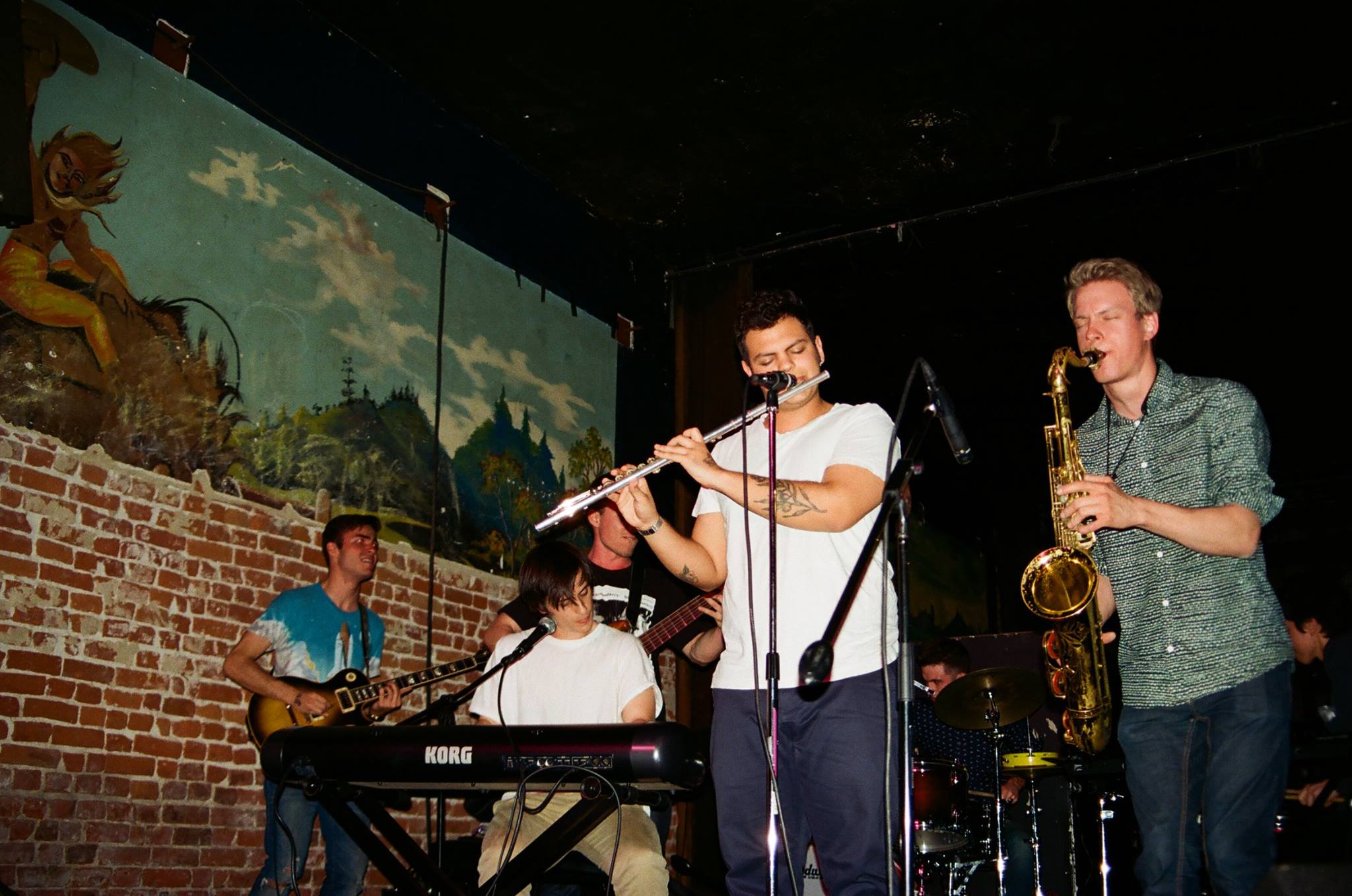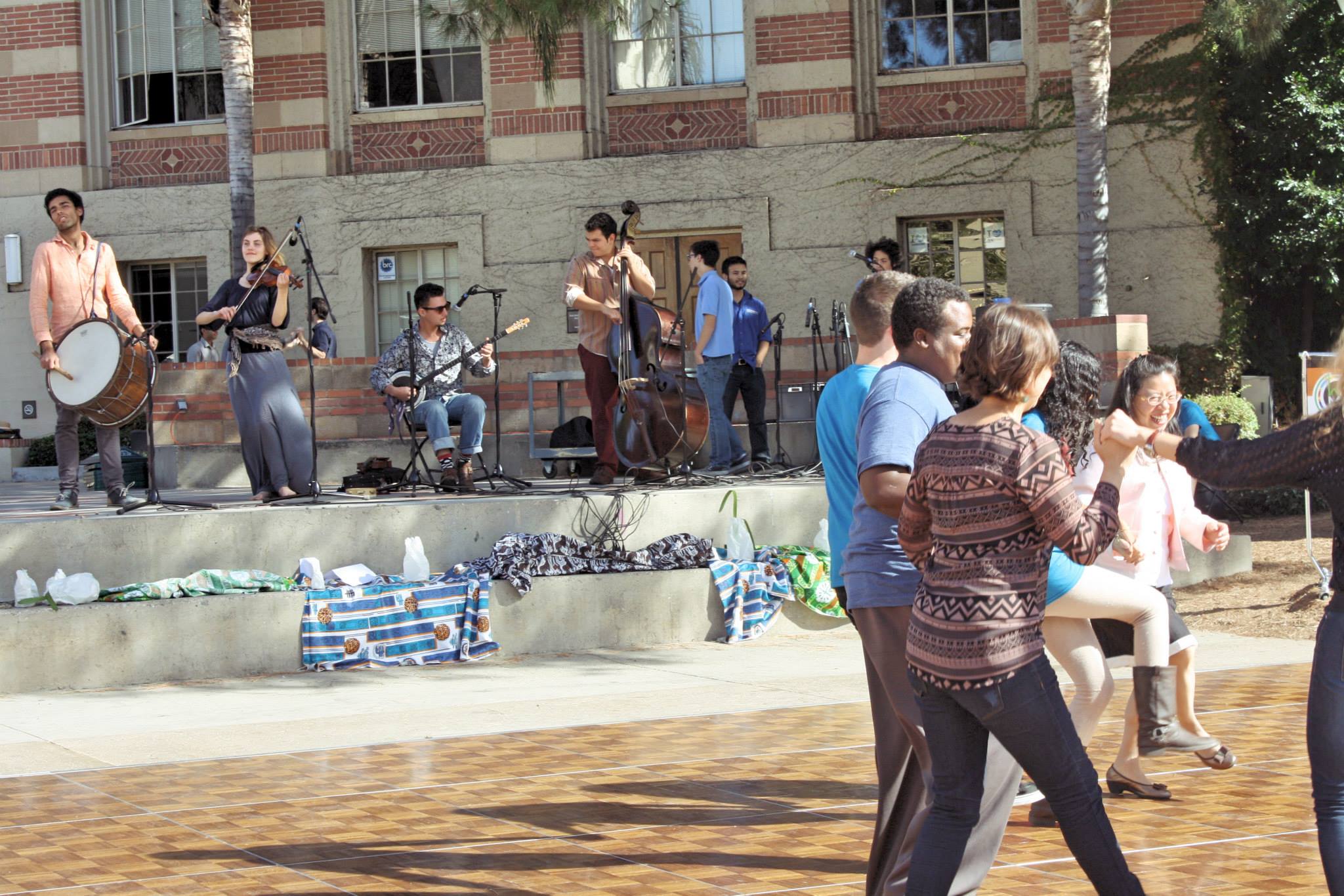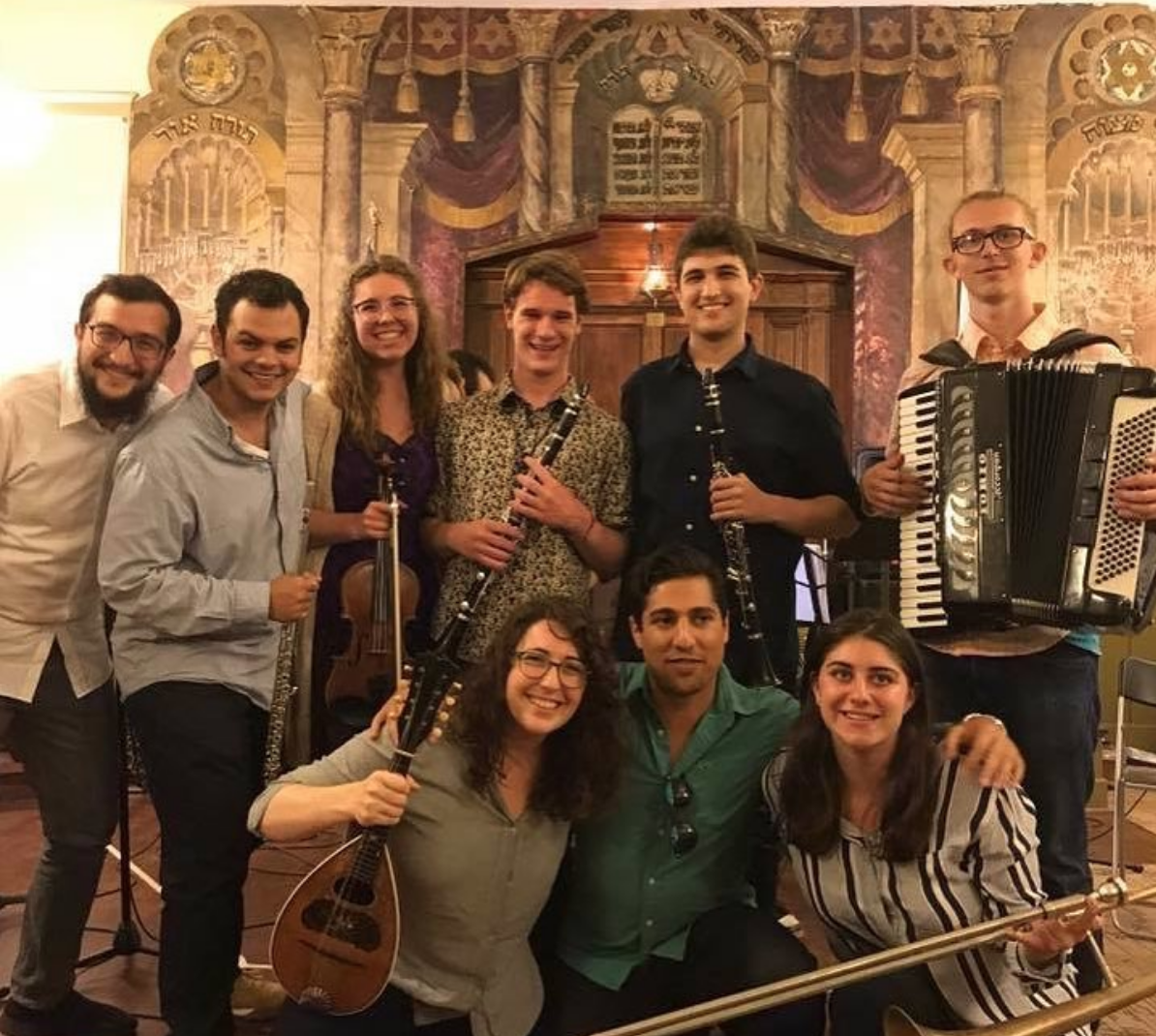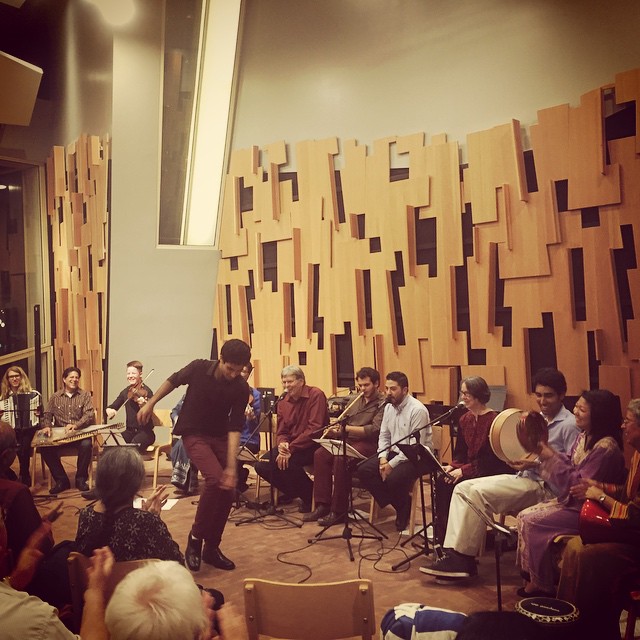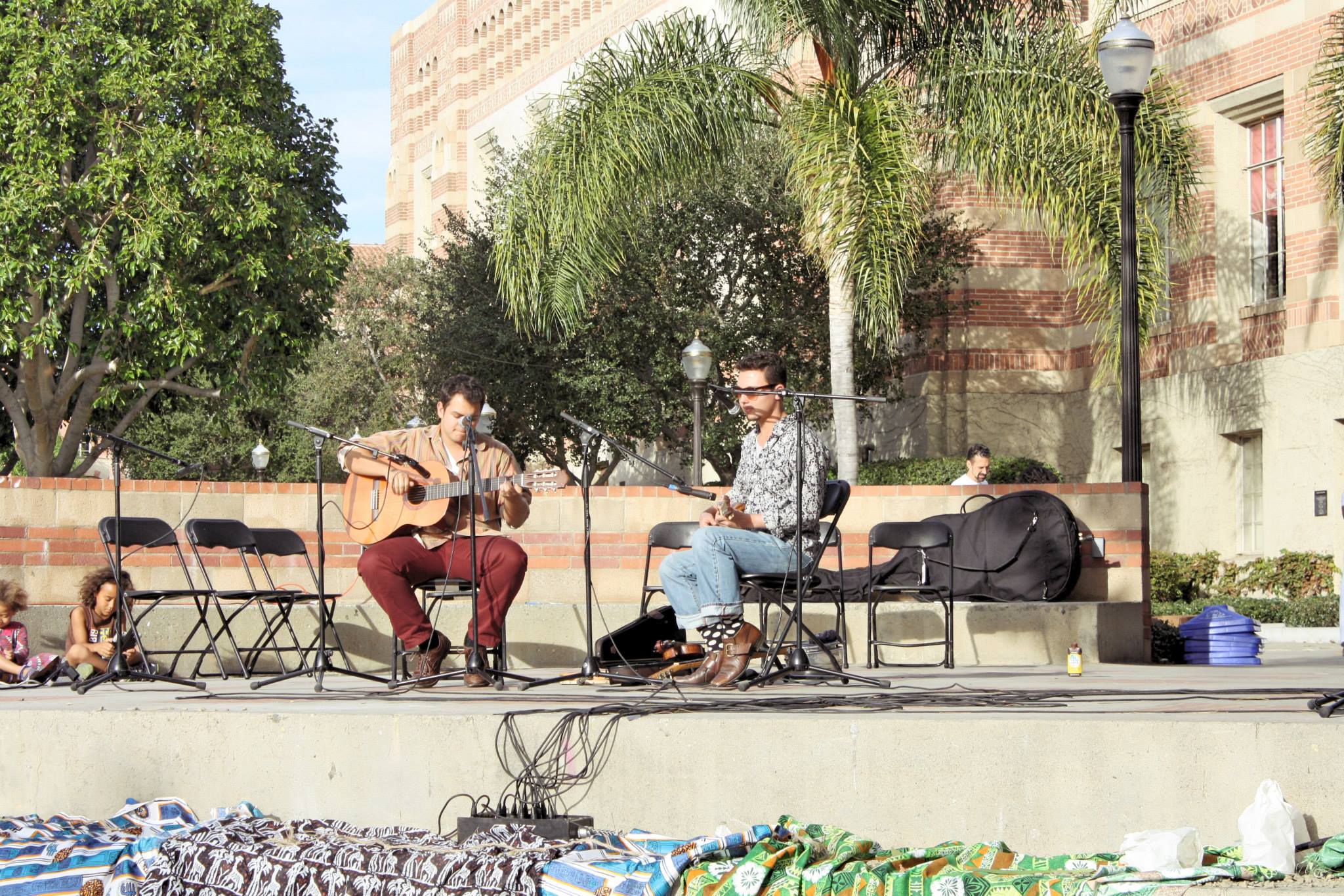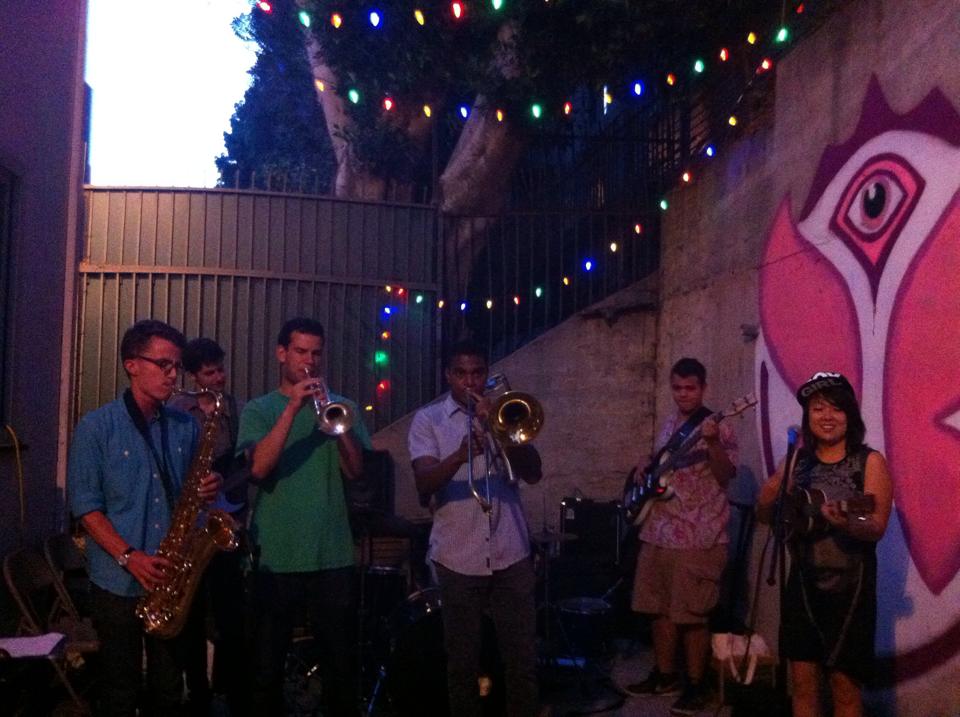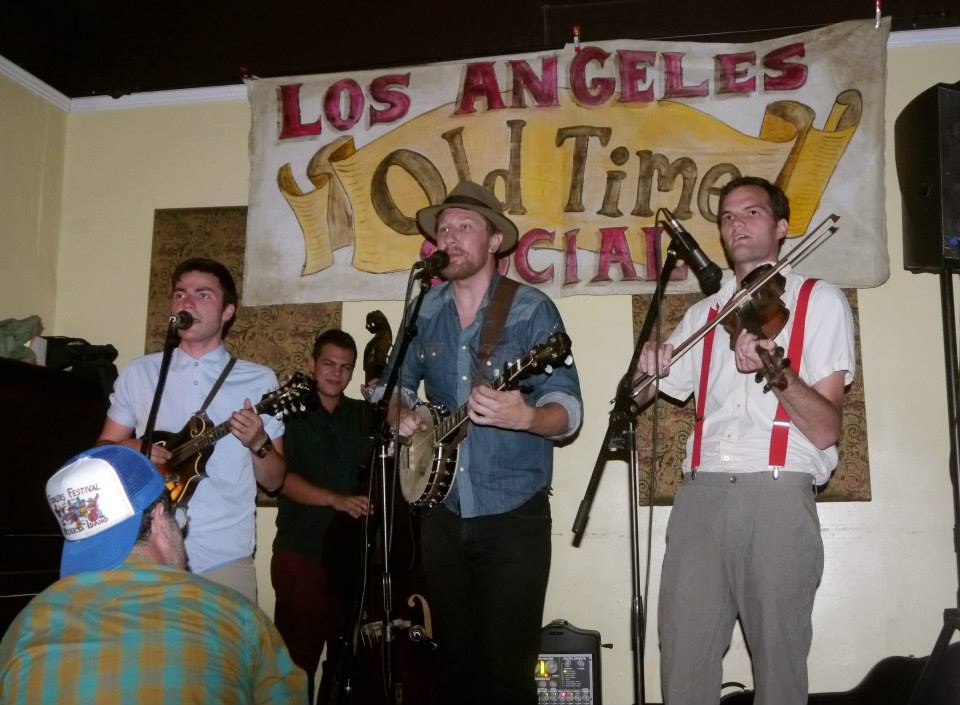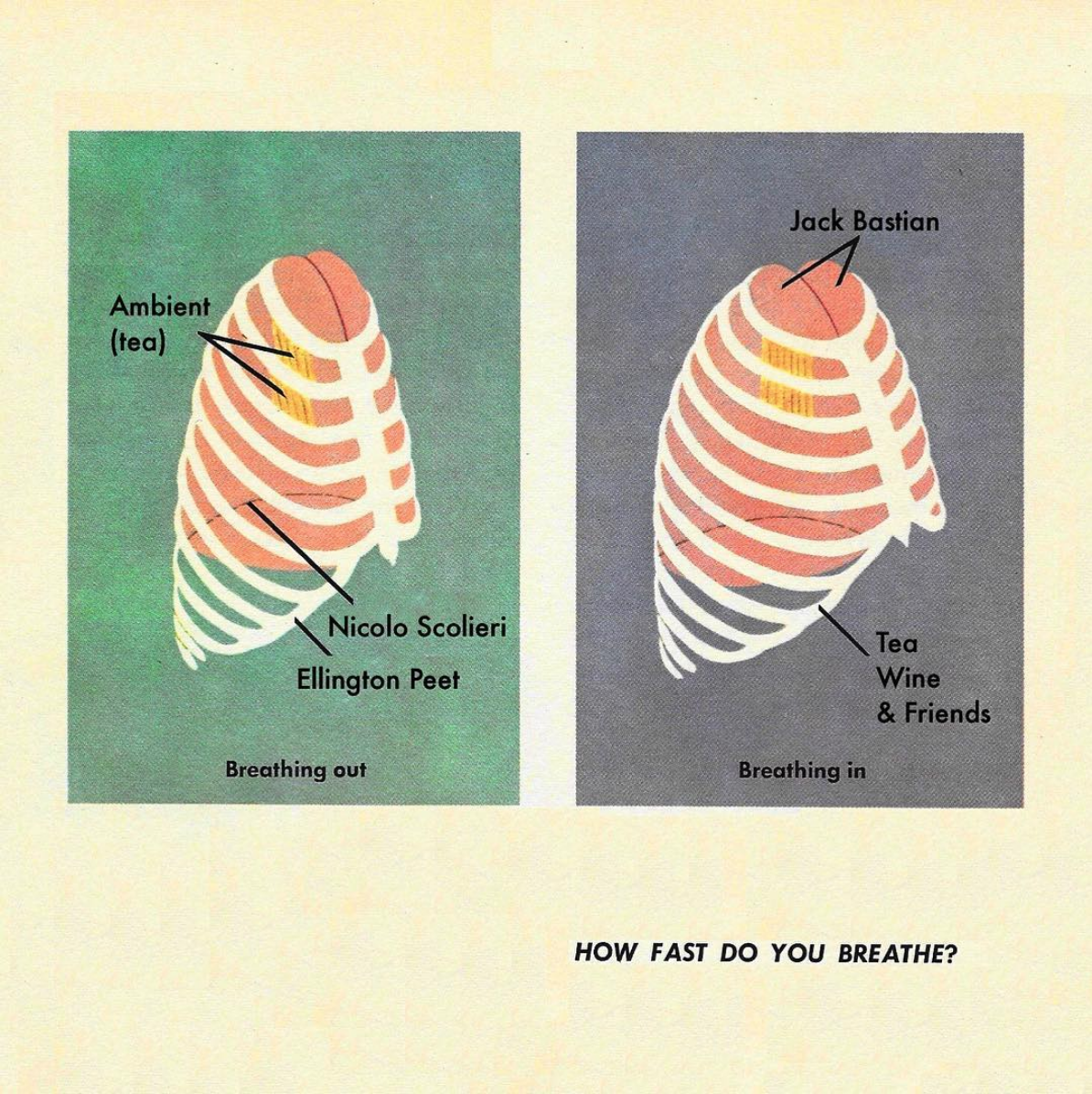 more on "The Kitchenette"
more of "The UCLA BlueGrassHoppers"