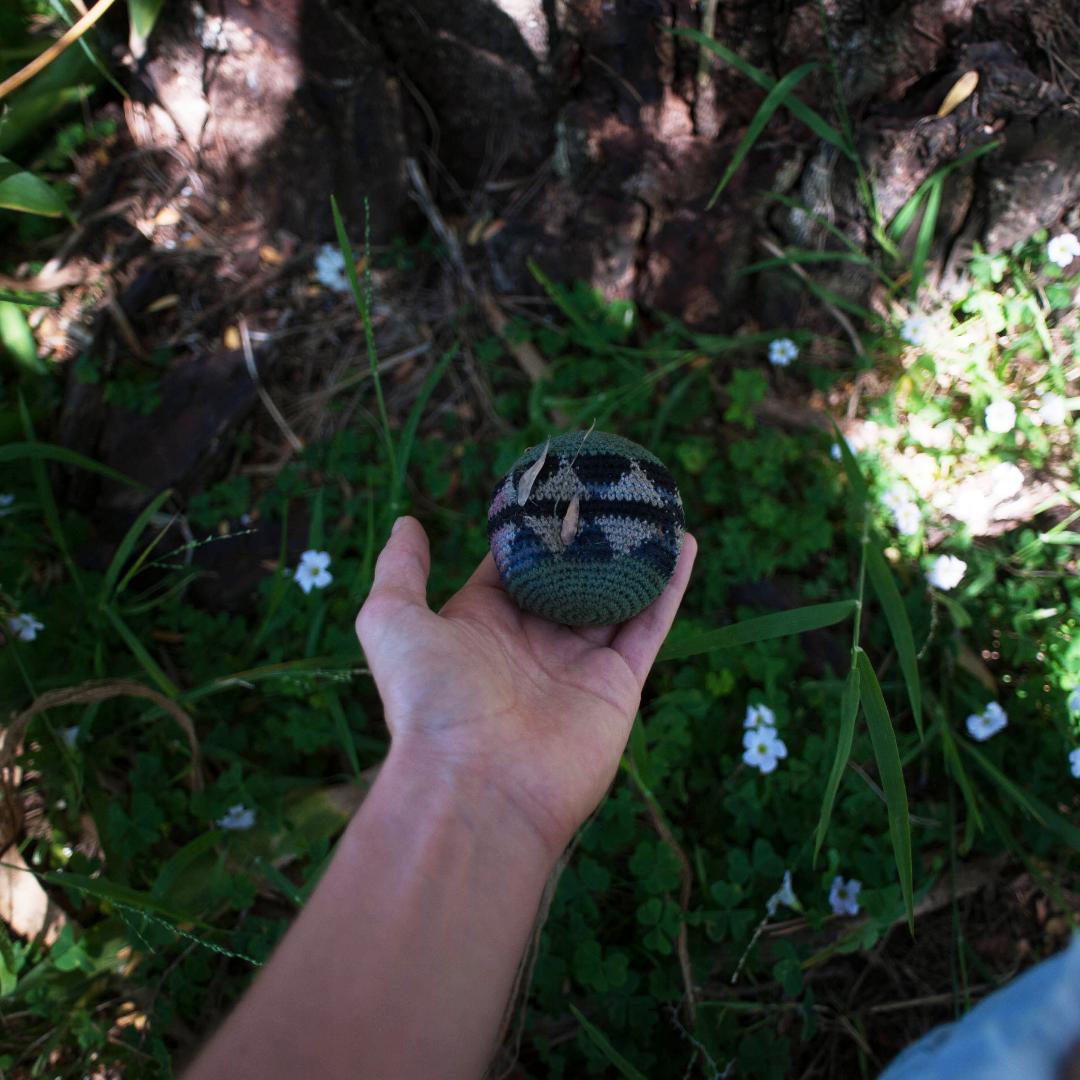 the picture below is from Hardly Strictly, an amazing, historic (and free!) music festival at San Francisco's Golden Gate Park -

I picked it for this page becuase GGP is where Anna Mackenzie and I recorded her story about a lost hackeysack...

you'll hear rustling leaves, hackeysack gameplay foley, a hawk even passes by at one point during the piece.

The goal is to use flute-playing techniques and delay/octaving technology to evoke landscape, atmosphere, temporality..

even the melodies and rhythms of the language with which it coexists.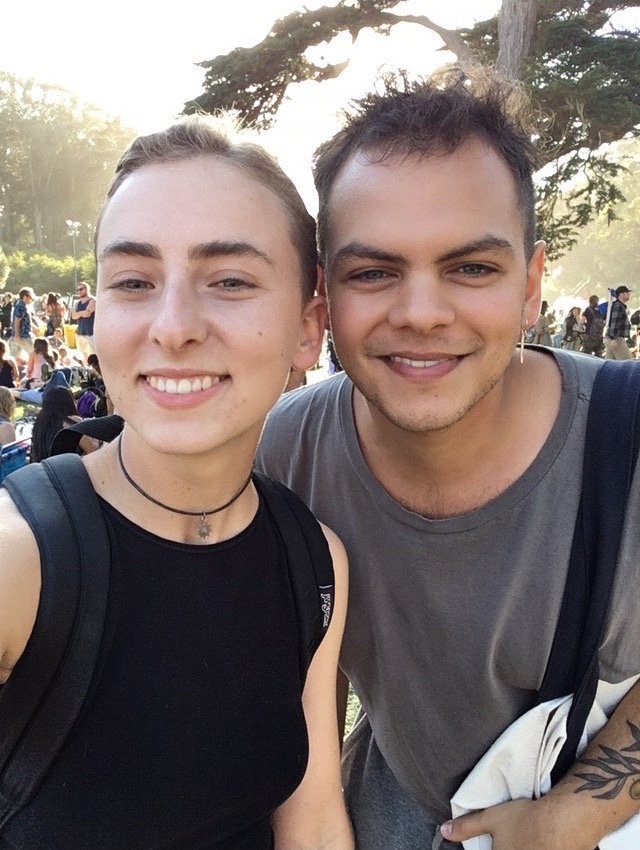 (Anna [left] and I,
at Hardly Strictly Bluegrass Festival 2017)
| | | |
| --- | --- | --- |
| want to | contact: | mail me! |
| | | |
| head home? | linkedin + twitter | nscolieri@yahoo.com |
proud to be part of the...